Our Surveys - Condensation and Mould
Dampworks Ltd - Reg Company Number 7526238 England - Vat Number 128651310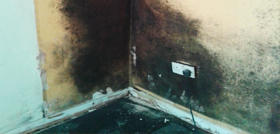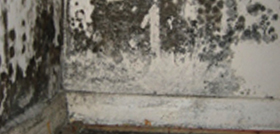 If you require a CONDENSATION CONSULTATION, we will send a fully qualified surveyor
to give you advice on how you can improve air circulation and ELIMINATE MOULD.
More often than not, we are able to provide simple and economic recommendations that
any homeowner can undertake to alleviate the problem.
We undertake works of all sizes, from small damp problems in domestic properties to
major contracts for the UK's leading Housebuilders, Developers and Housing Associations.