Dampworks Ltd - Reg Company Number 7526238 England - Vat Number 128651310
Surveys & Treatment for Rising Damp, Dry & Wet Rot, Condensation, Woodworm, Basement Tanking in Kent & London
DampWorks Ltd are a specialist company of highly skilled surveyors and technicians, offering a one stop service from consultation to cure for:

What's the problem in your home?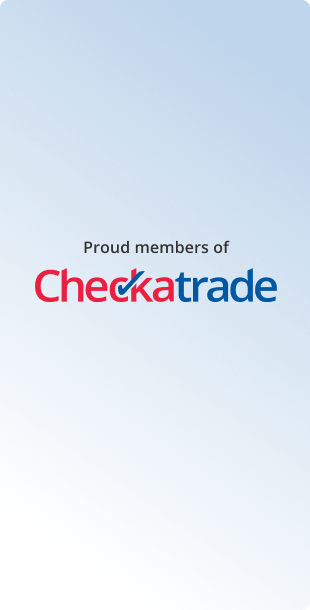 RISING DAMP
CONDENSATION & BLACK MOULD
WET & DRY ROT
WOODWORM
JAPANESE KNOT WEED
Our damp & timber reports are prepared by fully PCA CERTIFIED SURVEYORS.
We provide highly detailed reports and no obligation quotations.
Based in LB Bromley, DampWorks Ltd covers
SOUTH EAST LONDON, KENT & BEYOND; contact us to see if we cover your area.